Free XBOX One Games on XBOX Live for December 2017
XBOX One will be a step above its rivals Nintendo and PlayStation in terms of services and value of return. Well, the reason why I said so is because of its subscription services such as XBOX Live, XBOX Live Gold, and EA Access. These subscriptions come at a cheap rate but in return for that, you will be provided with tons of games and services which you can never dream of. We will be discussing the services provided by each and every services in our coming posts. In here we will introduce the game titles which are available for free to download for XBOX Live Gold users.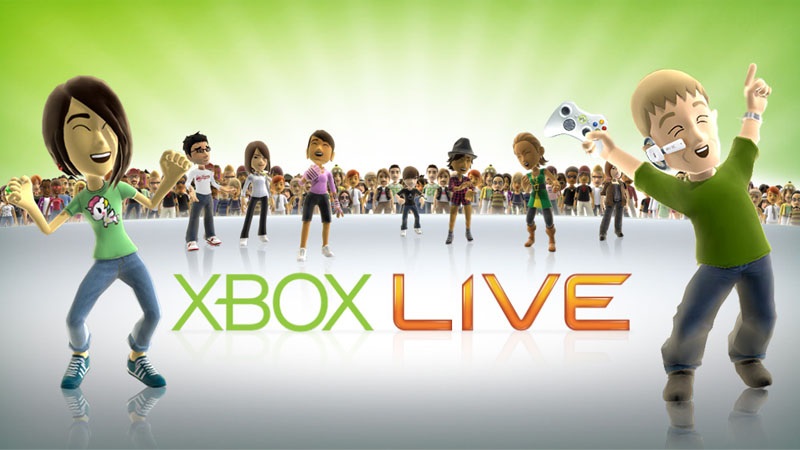 In an update earlier this month Microsoft has unveiled the list of games available for free download on Xbox One for gold subscribers. Here are the names of four games which are available as free download.
Xbox One Gold December Free Game List
Warhammer: End Times - Vermintide (available from December 1 to 31)
Back To The Future: The Game - 30th Anniversary Edition (available from December 16 to January 15)
Xbox 360 December Free Games
Child of Eden (available from December 1 to 15)
Marlow Briggs And The Mask Of Death (available from December 16 to 31)
Subscribe us for getting latest updates on XBOX One and it's services.